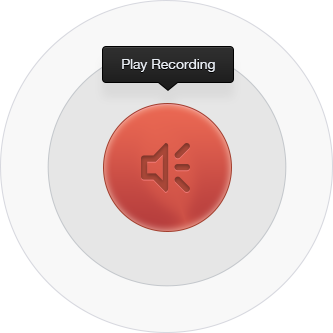 Digital Receptionist
Add an interactive voice response (IVR) solution that pleasantly greets and directs your callers to their desired department or extension. An elegant and professional solution that every business needs.
Get started
Company Number
Market your company name everytime you pick up your phone. Your company name will display on your customers phone. US/Canada Local or Toll-Free numbers available.
Get started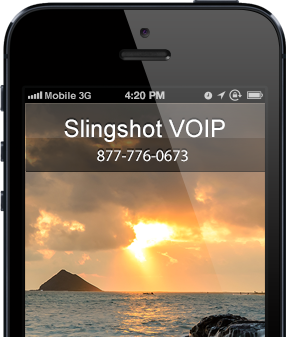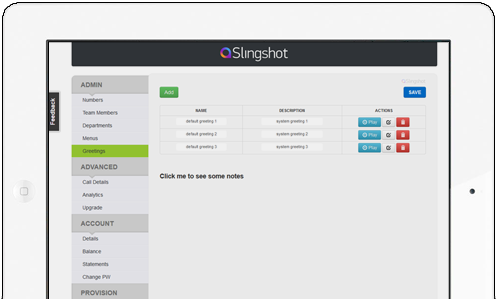 Intuitive, Easy-to-use Control Panel
Simple tasks like adding team members extension, updating menus, and uploading customized greetings have never been easier. Manage and control your phone system from anywhere in the world.
Get started
No Special Equipment Needed. Connect to Multiple Phones.
No expensive hardware costs as we work with home phones, mobile phones, office phones, and voice over IP (VoIP) phones. Calls routed to where you work.
Get started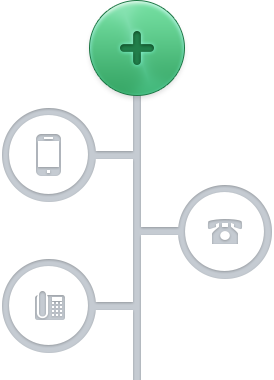 Full Featured Enterprise PBX

Call Forwarding, CallerID, 3-Way, Voicemail to Email, and more . . .

Voicemail to Email

Conveniently receive and play back messages in your email account.

Unlimited Members & Departments

Add as many extensions and company departments as needed.

Toll-Free or Local Numbers

Choose a national toll-free or local number for your business.

Personalized Greetings

Create customized greetings that are tailor made to your organization.

Pay As You Go

No monthly recurring bills or multi-year contracts. Fill your account when you need to.
100% Satisfaction Guarantee